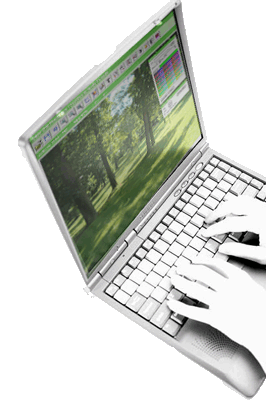 Online Web Photo Editor
Online Photo Editor allows opening and saving images or photos without install special application. All operations are executing in internet browser.
Photo Editor supports graphics format GIF, JPG a PNG. Images can be uploaded from your computer or from another website.
Photo Editor
provides tools for editing images:
Crop image
Resize image
Rotate image
Flip - horizontaly / verticaly
Brightness
Contrast
Convert to grayscale
Negate
Add text
Add image to image - example for watermarks
Undo function and zoom view
Round corners
Speech bubbles
Frame image
Mozilla / Firefox / Internet Explorer Extension - browser extension for easily open image from webpage
Save image to disk or send by email
Export to imagehosting server ImageShack
Export to WAP server for download image to mobile phone
Online version is free for use
Photo Editor API interface
Easy interface allows integrating Photo Editor to your PHP web aplication.